Migrations and Human Rights
European Union
Europe @en
A very eventful period for gender equality…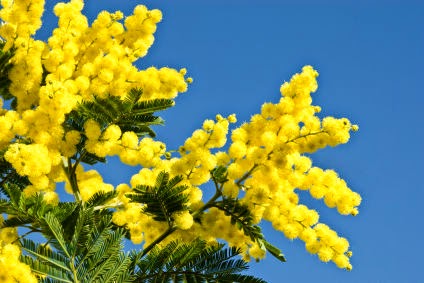 One of the highlights of recent months was the celebration of the 10th Anniversary of the European Charter for Equality, an event at which I was honoured to receive the medal of CEMR.
The ceremony took place on 12 December in Maastricht as part of the CEMR Policy Committee meeting under the Dutch Presidency of the European Union. I was very touched to receive this recognition, which was presented to me by the Secretary General of CEMR, Frédéric Vallier, alongside the new President of CEMR, Stefano Bonaccini, President of the Emilia Romagna region, and Ibon Uribe, Chair of CEMR's Committee for Equality.
As always, CEMR had wonderfully organised every detail. The anniversary of the Charter was celebrated in a very elegant setting with a festive atmosphere, including a large cake that depicted the Charter's logo, and was attended by the elected representatives and experts who have long worked to promote CEMR's action for equality.
It gave me an opportunity to see colleagues and friends again, with whom I have spent a large part of my professional career, primarily focusing on the European commitment to greater equality, which often involved many moments of intense work to further our causes and our fight, all of which of course built up strong ties!
With a great deal of enthusiasm and determination, we managed to spread our convictions all over Europe and even beyond. Today, Anne Hidalgo, Mayor of Paris, is a strong proponent of this message as the Chair of the Committee on Equality of UCLG, the world organisation of local authorities.
CEMR has been a pioneer in the struggle for equality in local politics. I recalled this fact at the other important event, the launch of the book Challenges to the Republic published by Les Presses de Sciences Po, which was presented at Sciences Po Paris on 19 January 2017. As a co-author of this book, which is dedicated to Françoise Gaspard, a renowned sociologist and feminist with whom I have had the pleasure of working with for more than 20 years, I was able to record my reflections on the Movement for equality in local life.
I was very moved to be speaking about this work devoted to the "Republic" at Sciences Po of all places, exactly where I had learned the meaning and the impact of this word for France and the French! Many young students of both genders attended the event, as did Françoise Gaspard, Joan W. Scott and Bruno Perreau, the two directors of the work, and other co-authors. The presence and interest shown by these young people, many of whom spoke up about the book and themes, are emblematic of the important place equality now has in today's society and is undoubtedly a good sign for the future!
Equality is a value that is intrinsic to justice and democracy. It is in the name of these values and of solidarity that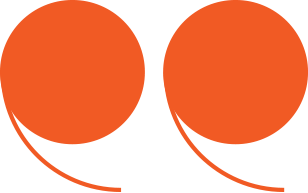 the European Commissioner for Regional Policy, Corinna Cretu, spoke to celebrate the 8th of March, International Women's Day, at the CEMR Secretariat General in Brussels.
On this occasion, Commissioner Cretu, whom I had previously met when she was a Member of the European Parliament, underscored the objectives that still needed to be achieved in terms of equality in Europe today. Significant disparities persist in representation in decision-making arenas, in salaries in access to the job market, etc. However, she also recalled, that today it is more crucial than ever, in a European Union in disarray, to defend the rights that were only won after much struggle, and which are now being challenged in some quarters. Ibon Uribe, whom I am pleased to be able to assist and advise in his role as Chair of CEMR's Committee for Equality, has stated that much of the progress that has been achieved for women on our continent is due in large part to the European Union; too often we forget this! And too often, the European Union is relegated to the role of scapegoat whenever the limitations of national policies reveal themselves.
For me, these moments during a period full of activities in favour of equality were highlights of the past few months.
There still remains much work to be done… in Europe and all over the world. There is also much to be accomplished to promote the European Union. I wish to underline this at a time when we are celebrating the 60th anniversary of the Treaty of Rome. It is solely because of this extraordinary and unique project, which is the envy of the world, that our continent has experienced more than 70 years of peace! Yet, there are very few political leaders who speak of this today and only a small number of citizens who seem to know and acknowledge this…
… All of which will have to be the focus of another article!